Food Express Catering

Professional Food Services

Food Express Meat Options

Choice of 3 meats

Grits

Scrambled Eggs

Bacon

Ham

Salmon Crocettes

Hash Browns

Bread: Biscuits or Toast

Berverages (Orange Juice, Cofee and Tea)

Choice of Entree

Country Fried Potatoes

Toast

Croissants, Danish, Scones, Muffins or Bagels

Fresh Fruit

Choice of 2 Meats, 2 Sides

Choice of 2 Meats, 1 Side, Dinner Rolls, Homemade Pies, & Ice Tea

Choice of 2 Meats, 1 Side, Dinner Rolls, Cake, & Punch

Menu options can be selected from ANY group above to build your own meu. We can provide for your special needs. Please make your request, and we will price your choices accordingly.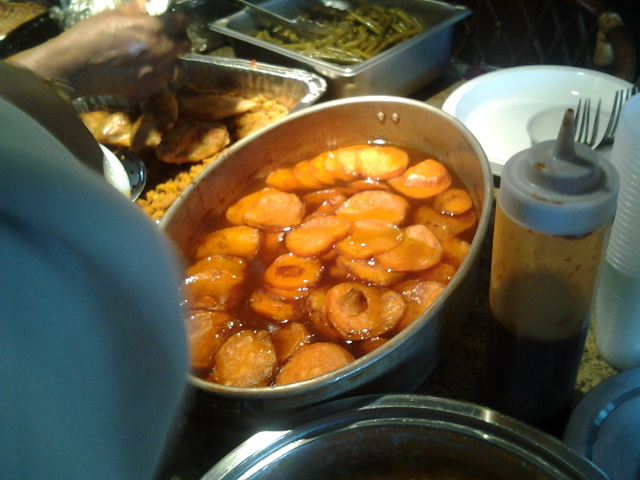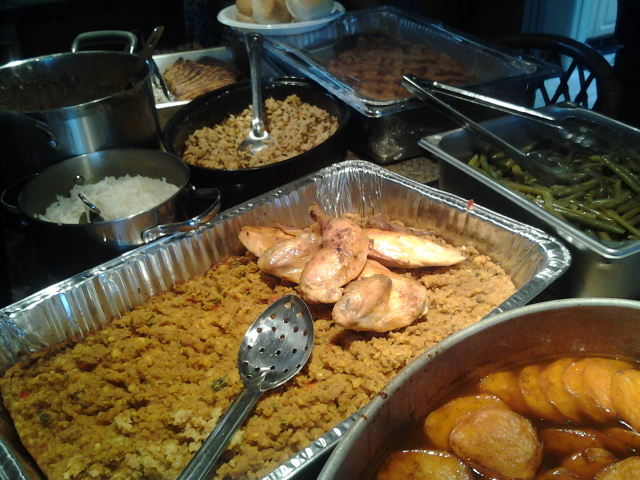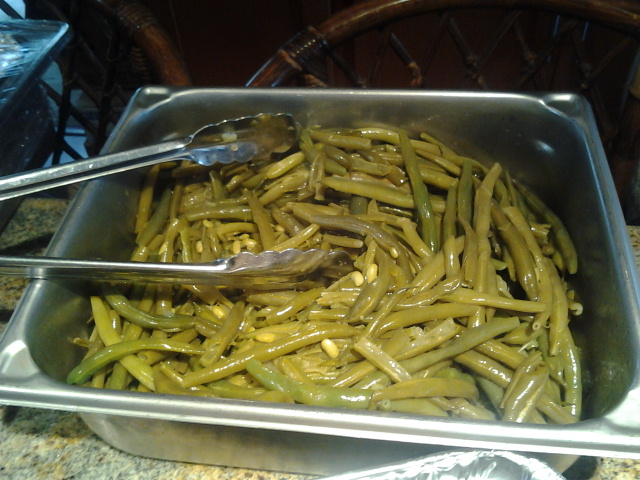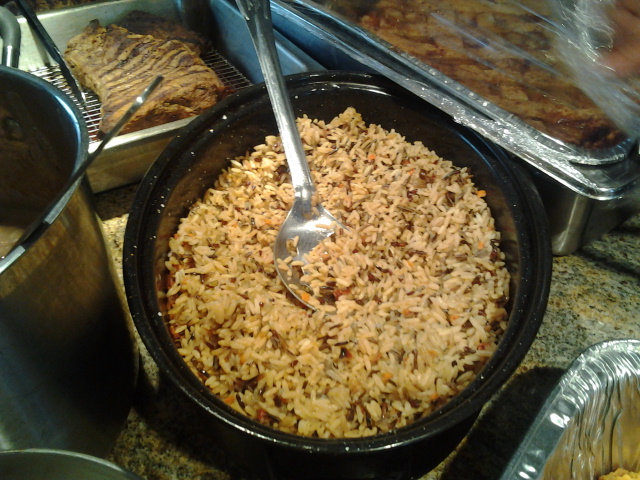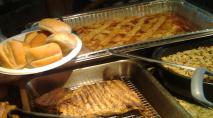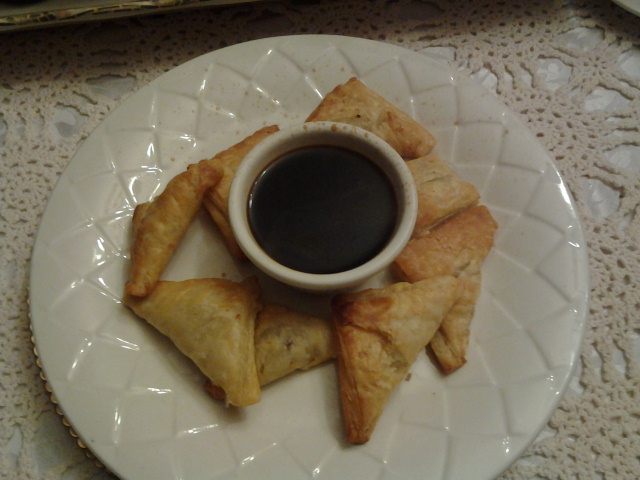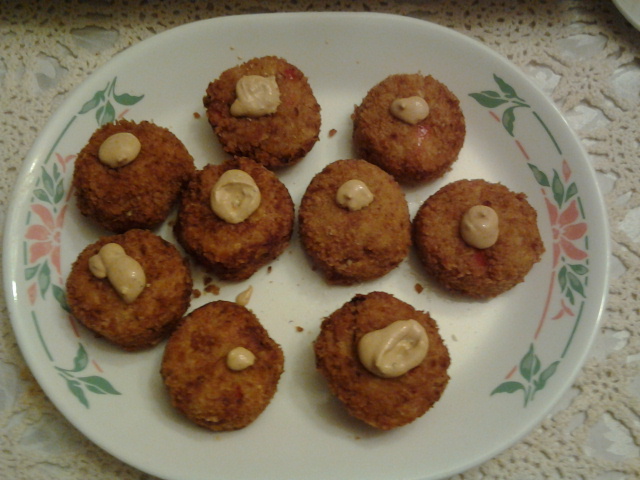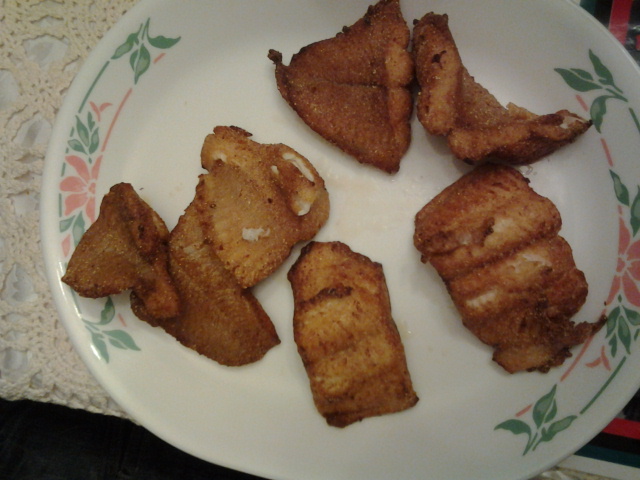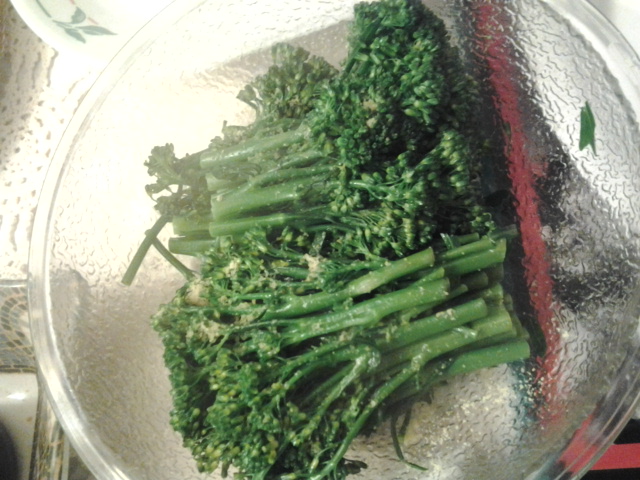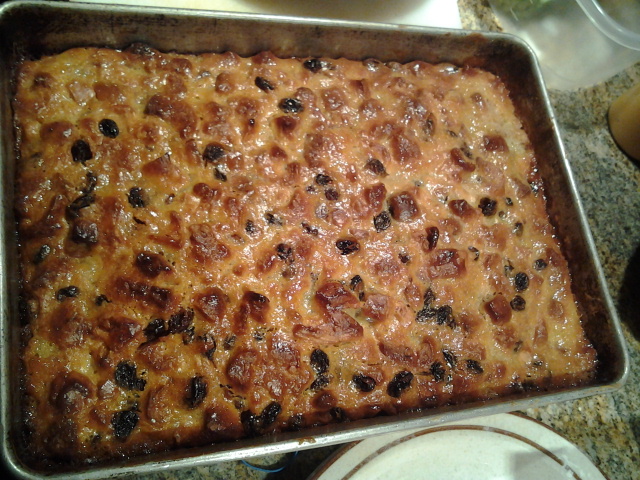 email address                                         phone number

number of guest expecting to attend

Additional comments, requests, and questions, please type below.

Please review entire form before clicking the submit button

                        (carrots, peas, snow peas, and

green beans)